Our Team
As Financial Advisors and Representatives to our clients, we are committed to helping for your own financial personal needs or those of your family or business. We don't do it alone. Here you will find a listing of the people who help make it happen.
Together, we stand committed to providing the best customer service possible. If you have a problem or need assistance at any time, please let us know.
Raechel Coleman
Director of Client Services
Mobile 804-426-0781

Raechel is a Virginia native who graduated from Virginia Commonwealth University with a B.S. in 2012.  She joined the Northwestern Mutual team in 2015.  Since then, she has worked in and contributed to all areas of the business, including insurance, investments, and planning.  She enjoys getting to know and working with clients on their financial security planning.  In her free time, she enjoys the outdoors and loves to cook for friends and family.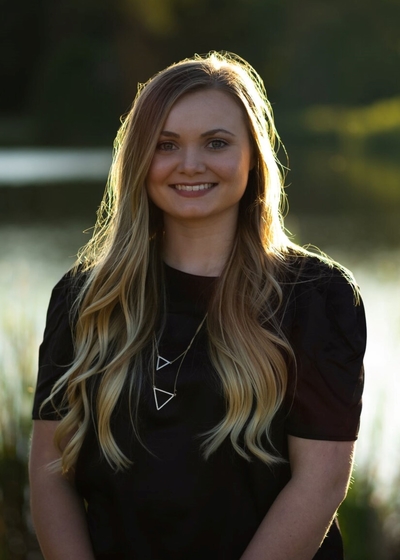 Brooke Johnson
Client Service Administrator
Office 804-362-8776

Brooke grew up in the Shenandoah Valley and graduated from Bridgewater College with a Bachelor of Science degree in Business Administration in 2017. She joined Jason Popham and Andrew Gillespie's team at Northwestern Mutual in August of 2019.
After living in Williamsburg, Virginia for a year, Brooke moved to the Richmond area in 2018. She enjoys spending time with family and friends, her two dogs, and traveling to new places.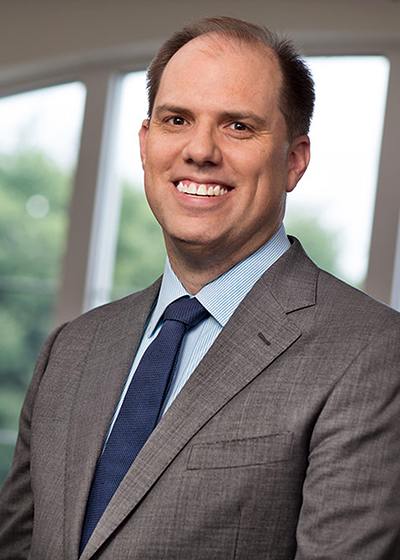 Jason Travis Taylor, CFP®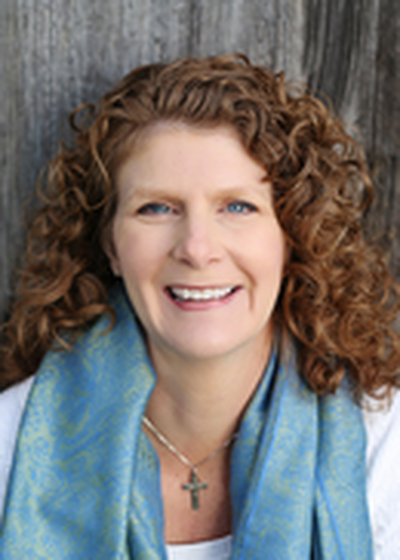 Christina L Perkins
Christina L. Perkins became Jason Popham's Communications and Marketing Assistant in 2011. Throughout her professional, discrete treatment of her clients as valued customers, she continues to support and grow a network of busy, hardworking people who understand the value of planning for their futures.  Christina's services include the daily scheduling of clients, providing updated contact data and client requests to the team, and working closely with the client relations director to ensure clients are provide superior service.  Christina  holds a degree in Patient Admissions, Medical Coding & Billing, as well as a Virginia State certification in Elder Care & Medical Ethics from Piedmont Community College, Charlottesville, VA.