My Team
As a Wealth Management Advisor for Northwestern Mutual, I am committed to helping my clients whether they are concerned for their own financial needs or those of their family or business. I don't do it alone. Here you will find a listing of the people who help make it happen.
Together, we stand committed to providing the best customer service possible. If you have a problem or need assistance at any time, please let us know.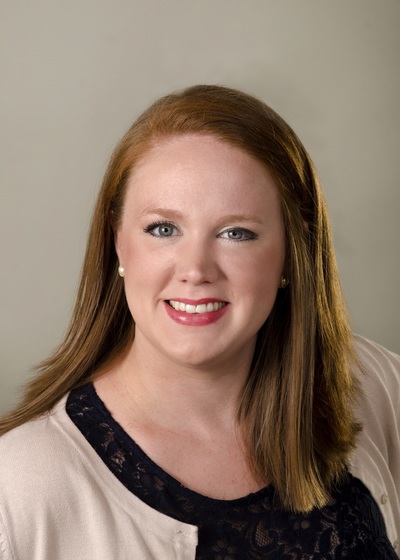 Raechel Coleman
Director of Client Services
Office 804-346-5466

Raechel is a Virginia native who graduated from Virginia Commonwealth University with a B.S. in 2012.  She joined the Northwestern Mutual team in 2015.  Since then, she has worked in and contributed to all areas of the business, including insurance, investments, and planning.  She enjoys getting to know and working with clients on their financial security planning.  In her free time, she enjoys the outdoors and loves to cook for friends and family.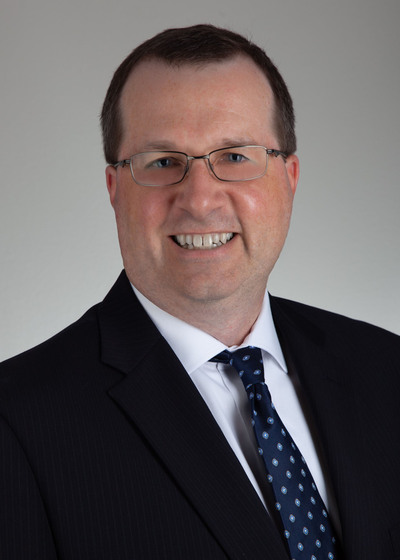 John A. Moreland III
Retirement Plan Specialist
Office 804-346-5466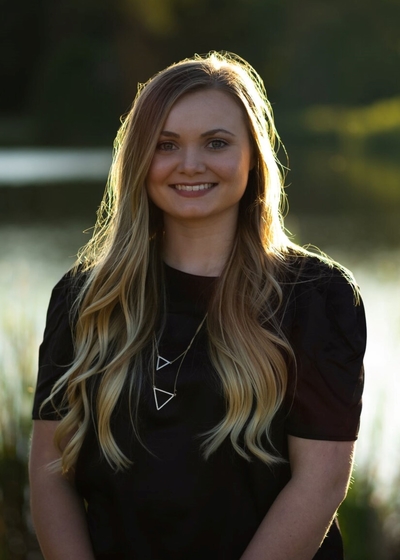 Brooke Johnson
Client Service Administrator
Office 804-346-5466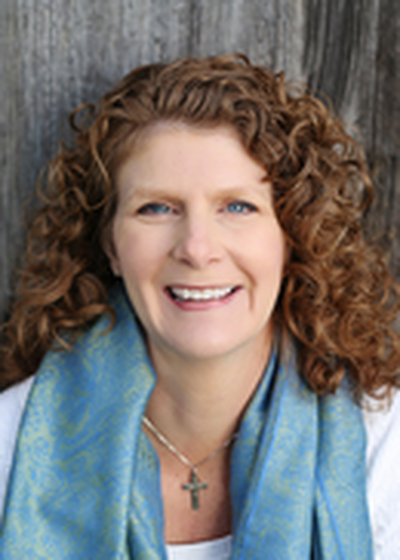 Christina L Perkins
Christina L. Perkins became Jason Popham's Communications and Marketing Assistant in 2011. Throughout her professional, discrete treatment of her clients as valued customers, she continues to support and grow a network of busy, hardworking people who understand the value of planning for their futures.  Christina's services include the daily scheduling of clients, providing updated contact data and client requests to the team, and working closely with the client relations director to ensure clients are provide superior service.  Christina  holds a degree in Patient Admissions, Medical Coding & Billing, as well as a Virginia State certification in Elder Care & Medical Ethics from Piedmont Community College, Charlottesville, VA.
Kristine M Lansing CFP
Investment Analyst
Mobile 804-201-5890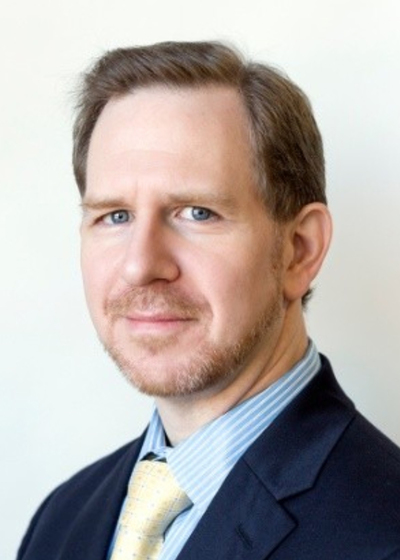 Thomas C Block, CRPC®, AWMA®, AAMS®
Investment Analyst
Office 804-622-5624
Mobile 703-380-5516